At Wellington Road Dental Care, we provide personalised dental care for you and your family.
We put our patient's needs first and focus on professional dental care that offers the best results for your ongoing dental health.
Our range of general dental services includes emergency dental care, regular check-ups and dental cleans, fillings, root canals and dental implants.
We understand dental treatments can make some patients anxious and go above and beyond to provide the most comprehensive dental care for all of our patients.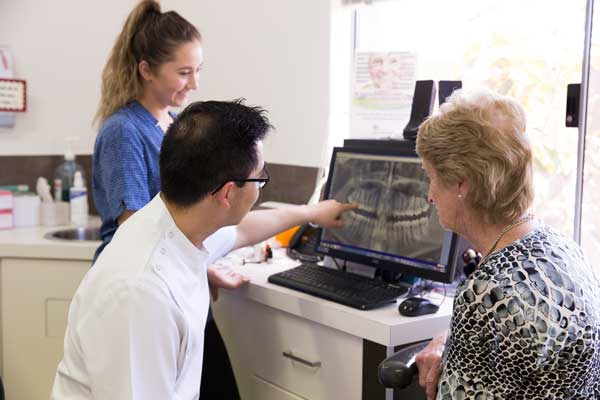 Our customised dental health plans encompass the following general dental services:
Tooth cleans and check ups
Tooth repair
Dental X-rays
Treatment of gum disease
Tooth extractions
Dental fillings
Root canal treatments
Dental implants
Wisdom tooth removal
Prevention of tooth decay and gum disease
From tooth extractions to new dental implants, our team of dental professional make going to the dentist comfortable so you can get the most out of your dental health.
Regular check-ups and cleaning are essential to maintain the health of your teeth, and at Wellington Road Dental Care we're focused on detecting and addressing dental health issues in their early stages to ensure no long term damage or issues in the future.
Poor dental health can be detrimental to your overall health and our professional dental team work closely with patients of all ages to create a dedicated dental health plan to suits your needs.