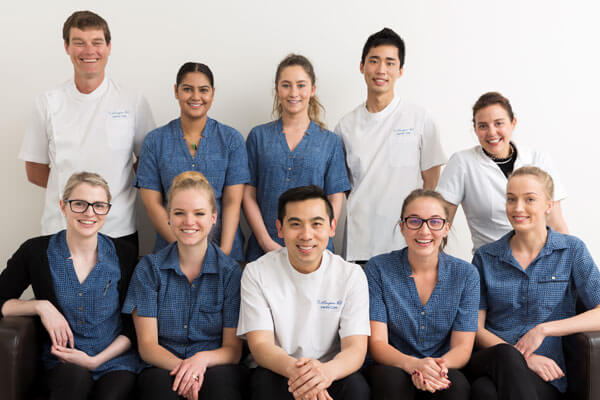 Wellington Road Dental Care provides comfortable and comprehensive dental treatment for all of your family's dental needs.
We're focused on bringing innovative, modern care to the Perth community and helping patients achieve their healthiest and most beautiful smile.
Whether it is emergency dental care, general dentistry or cosmetic dentistry, our clinic is open 6 days for your convenience on Wellington Road in Perth.
Our surgery is equipped to provide exceptional dental care including emergency dental services for our patients in Morley and Perth.
We offer late appointments on weekdays so you can fit in appointments after work and are also open each Saturday for your dental needs.
As a locally owned and operated clinic, we know the importance of affordability, convenience and quality dental care and go out of our way to offer comprehensive dental services for all members of your family.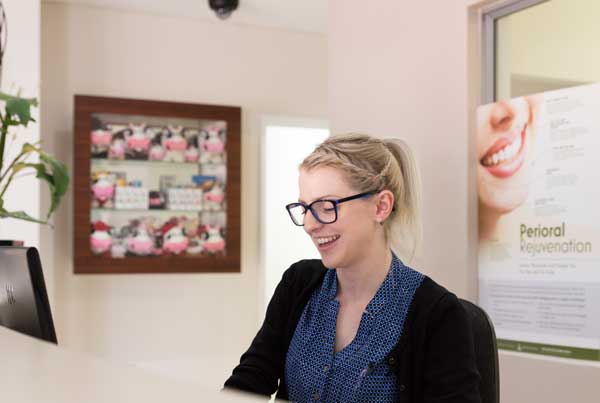 Are you anxious about visiting the dentist?
We appreciate many people feel anxious about visiting the dentist and aim to make your dental experience calm and stress-free. We're focused on putting nervous patients at ease and are compassionate and understanding of any concerns you may have ahead of your dental appointment.